TERATTO
NFT
to be Released!
NFTs such as member grades, avatars, lands, and buildings to be used in the TERATTO METAVERSE ecosystem will be released sequentially.
TERATTO NFT Type_A
AVATAR
CHARACTER
CLOTHES
ACCESSORIES
As an avatar to be used in the metaverse, games, and platforms within the TERATTO ecosystem, it is a character that is also linked to the partner's system.

Look forward to a charming avatar for you!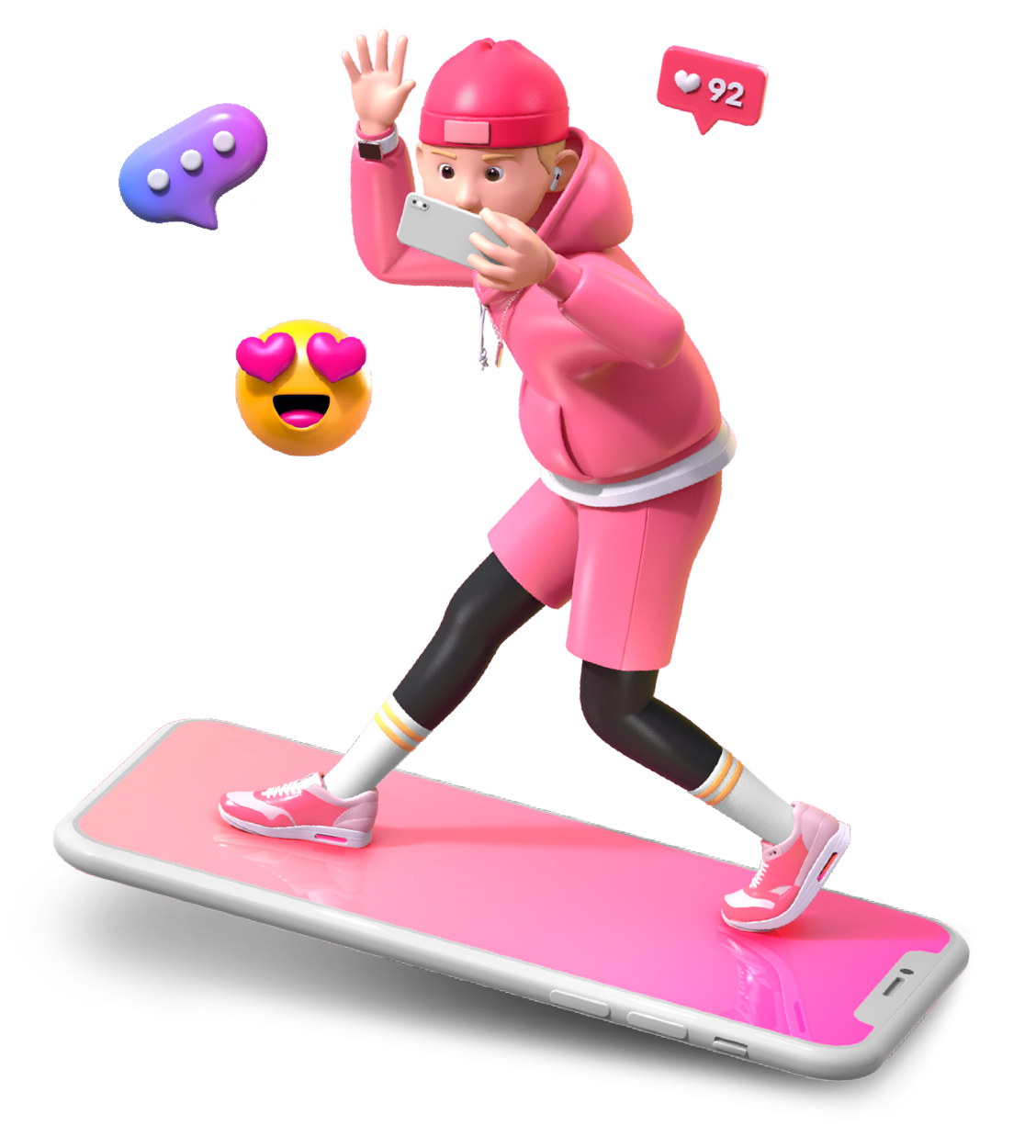 TERATTO NFT Type_B
BADGE
As a badge that can raise the membership level and can be prioritized in advance reservations, it can also be obtained from TERATTO marketing and social media.

Collect badges and receive prizes by actively participating in events!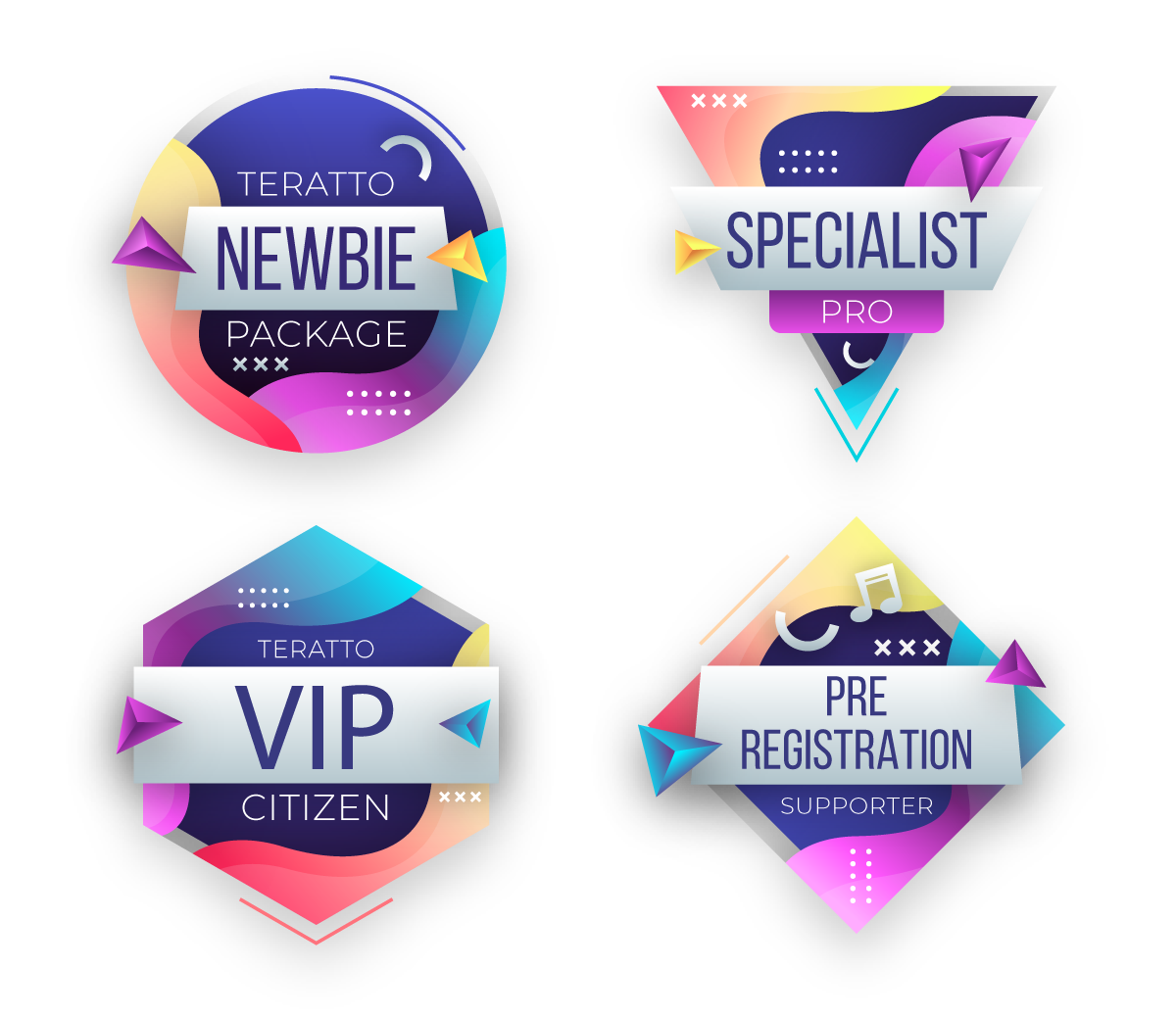 TERATTO NFT Type_C
LAND & BUILDING
It is possible to release land and buildings in the TERATTO metaverse as NFTs, and it is possible to generate profits by purchasing, selling, leasing, and splitting ownership of NFTs in the future.
TERATTO NFT Type_D
SYSTEM & PRODUCT
It is an NFT where stores can install systems and objects in their own space and sell their own services and products.

Increase the value of the services you offer to your heart's content!