EVENT
We are preparing an event where you can get TERACON as a reward in the TERATTO METAVERSE ecosystem.
The whitelist for future NFT purchases and the event schedule below will be released sequentially.
MEMBERSHIP LEVEL
01
TERATTO grants benefits such as NFT purchases, game rewards, and discount on healthcare prices according to membership level.

In order to raise the level, each time you collect to submit NFTs that can be obtained through participation in various events, SNS participation, and recommendations, the rating is raised.

We will inform you of the details sequentially.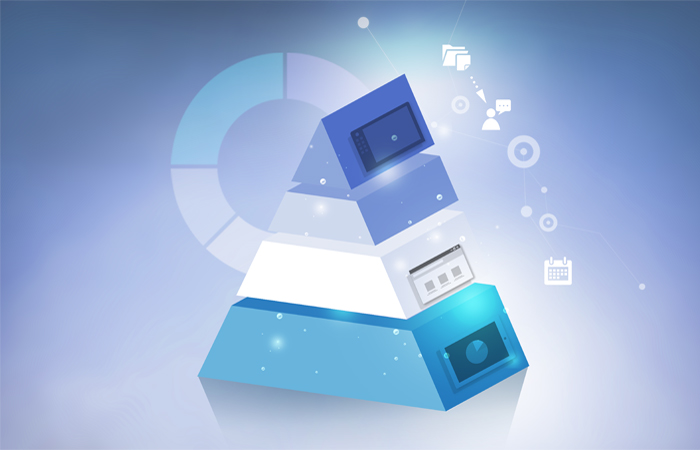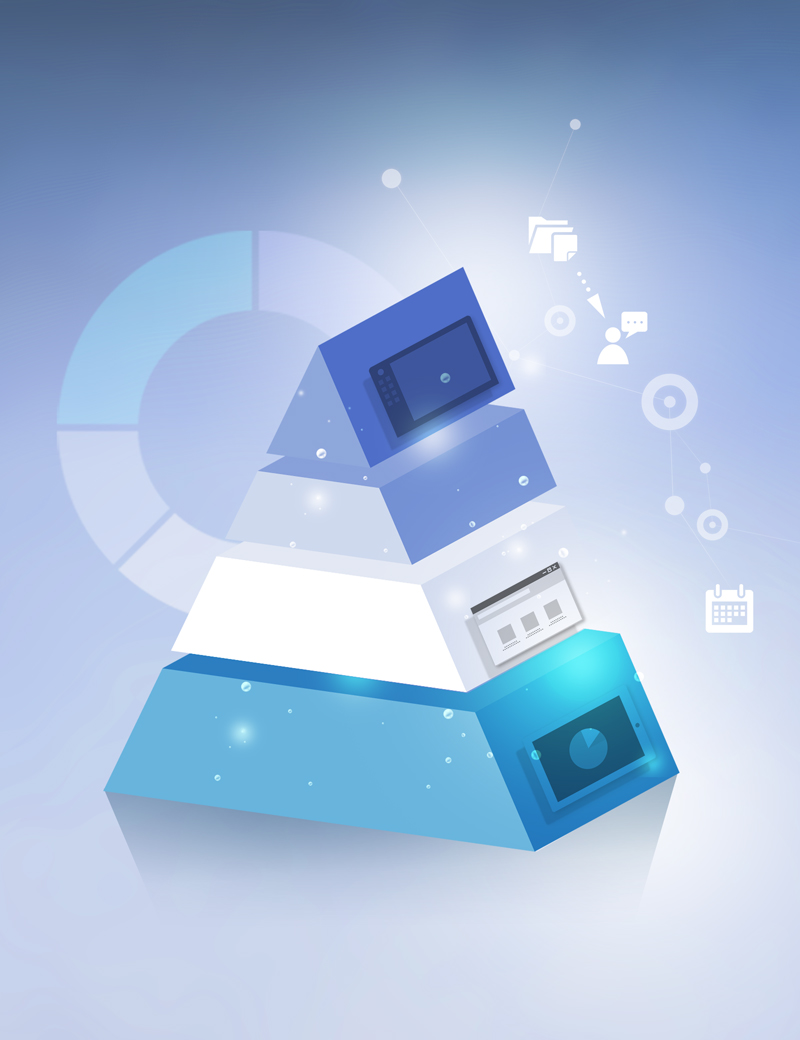 100 DAYS CHECK
02
TERATTO will pay TERACON through 100-day attendance check. For members who regularly attend, TERACON is distributed according to the number of people and paid on the last day.

The sooner you start, the more stable you can get, right?

Attendance events will be held in various ways, such as 30 days, 50 days, and 100 days before the opening of TERATTO.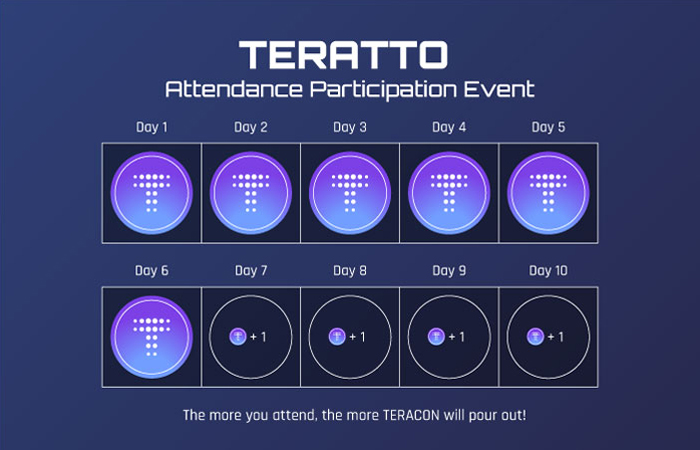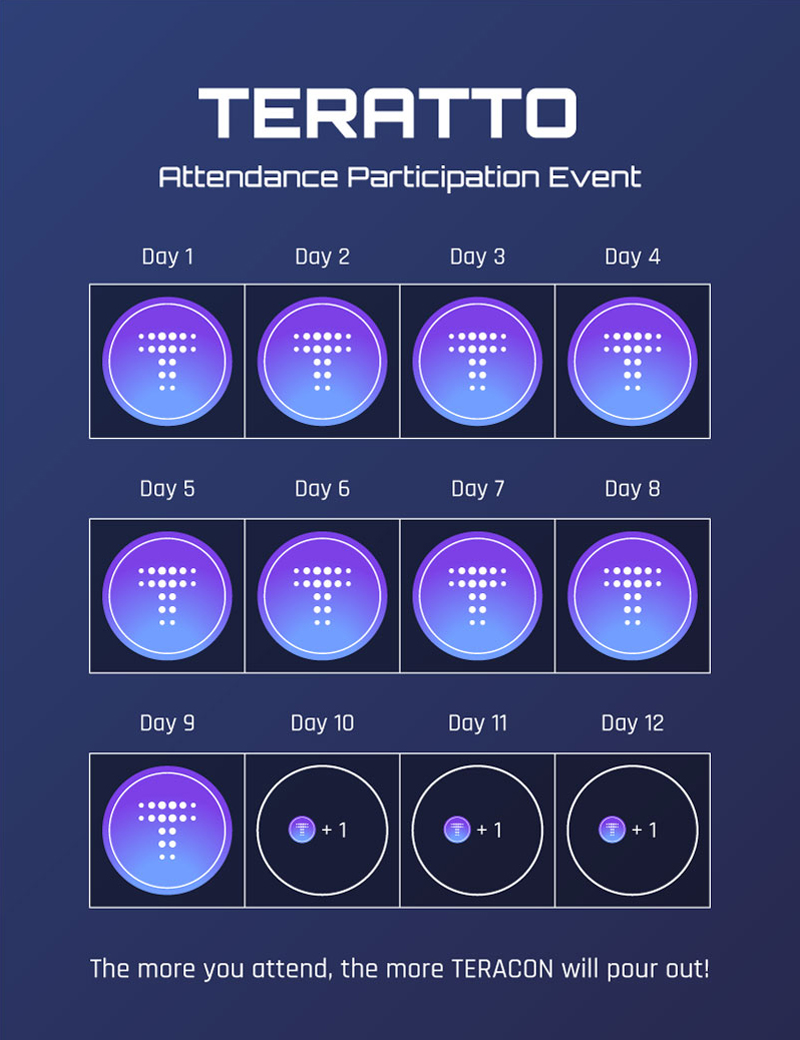 REFERRAL REWARD
03
TERATTO implements a referral system to invite acquaintances and friends. If the recommendation is successful, NFT to raise the membership level is provided to the recommender, and TERACON is provided to member subscribers.

The more members you make sign up through the ranking system, the more rewards you will receive.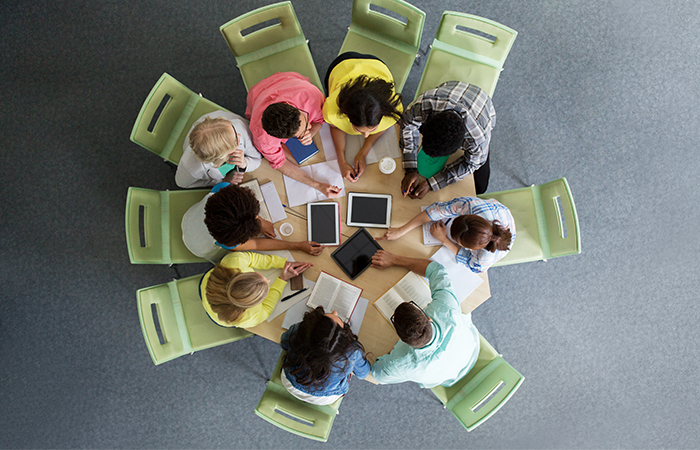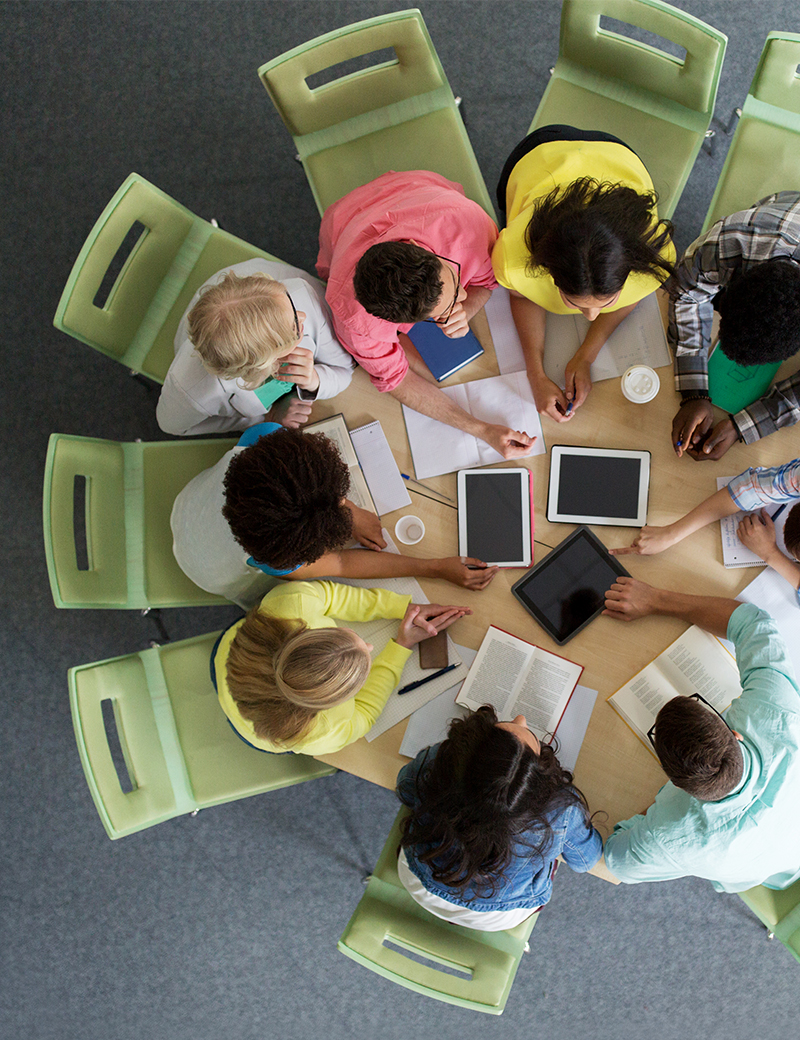 SNS REWARD
04
Random events are held on SNS operated by TERATTO. Participants are given NFT and TERACON, which can be recommended and on a first-come, first-served basis to raise their membership level.

Don't forget to set an alarm. This is an event you never know when it will start.