TERATTO

METAVERSE
TERATTO CITY
·

Virtual land and building trading/lease

·

Avatar creation / system NFT purchase

·

Metaverse community / data transaction
HEALTHCARE CITY
·

Medical / Health / Beauty service (B2C)

·

Issuance and sales of services and products NFT

·

Service information provision / marketing
TERATTO CITY

COMPONENTS
Users can meet various health care services in TERATTO CITY, an infrastructure dedicated to digital healthcare, and the city will be composed as follows.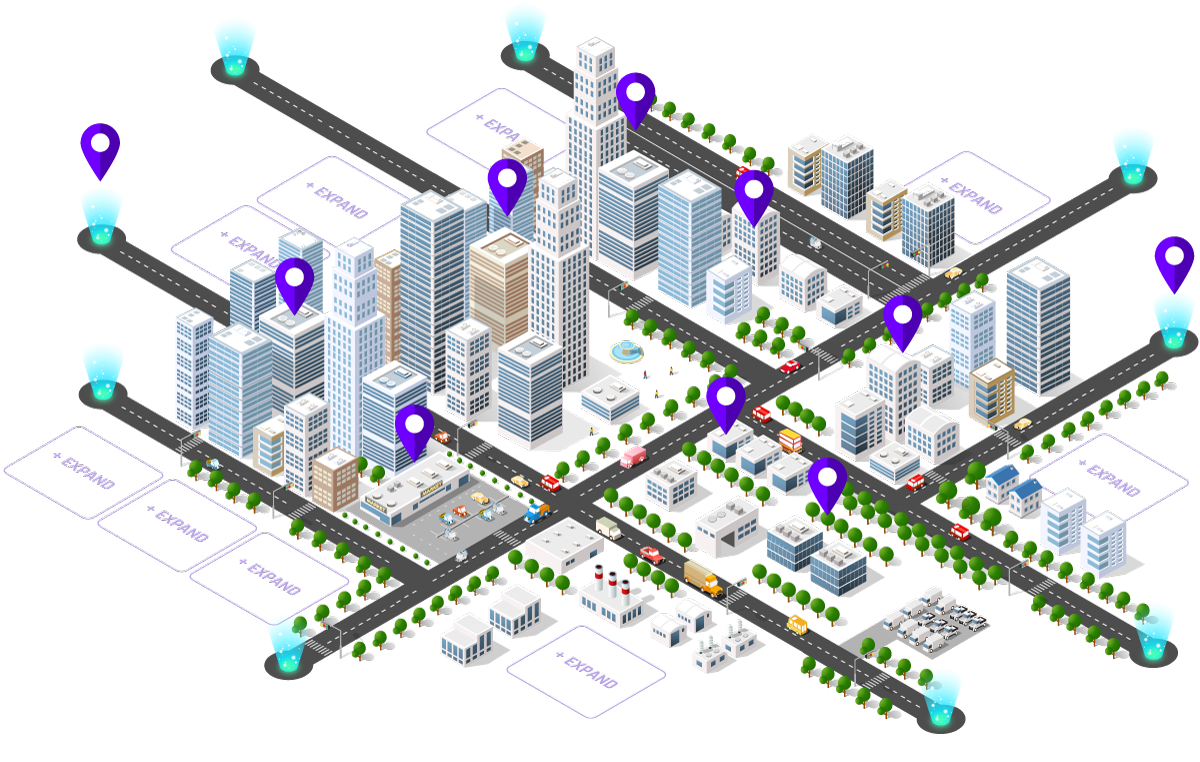 A

Distance by business part

B

Signage outside the building

C

Inter-city teleportation portal

D

City ​​expansion

E

Dedicated NFT market by city
JOIN
AVATAR
MANAGEMENT
SYSTEM MARKET
TERATTO CITY

CORE FUNCTION
TERATTO CITY provides virtual real estate and avatar customization function that connects digital healthcare infrastructure.

Based on this function, it increases the profitability of general users through data transactions within TERATO, and activates the ecosystem through NFT services that link with the real economy of the stores.
1. VIRTUAL SPACE

A virtual real estate system that provides basic space in TERATTO for free, purchases land to create space through constructing a larger building, and leases or sells space

2. CREATE AVATAR

Provides basic characters that can use the metaverse such as using health care services, economic activities, and service sales by creating their own characters in TERATTO

3. DATA TRADE

By collecting, analyzing, and processing the data stored in TERATTO, after selling healthcare data to users who need it, the profits are distributed to data providers through smart contracts

4. NFT MINGTING & TRADE

Contribute to transaction stability and asset value by producing and selling various virtual real estate & objects to be used in TERATTO and healthcare services and products provided in the real economy with NFT
HEALTHCARE CITY

COMPONENTS
HEALTHCARE CITY, which sells various services and products such as medical, health, and beauty, is divided into medical, health, beauty, and B2B cities, and is a city where several health care companies are located.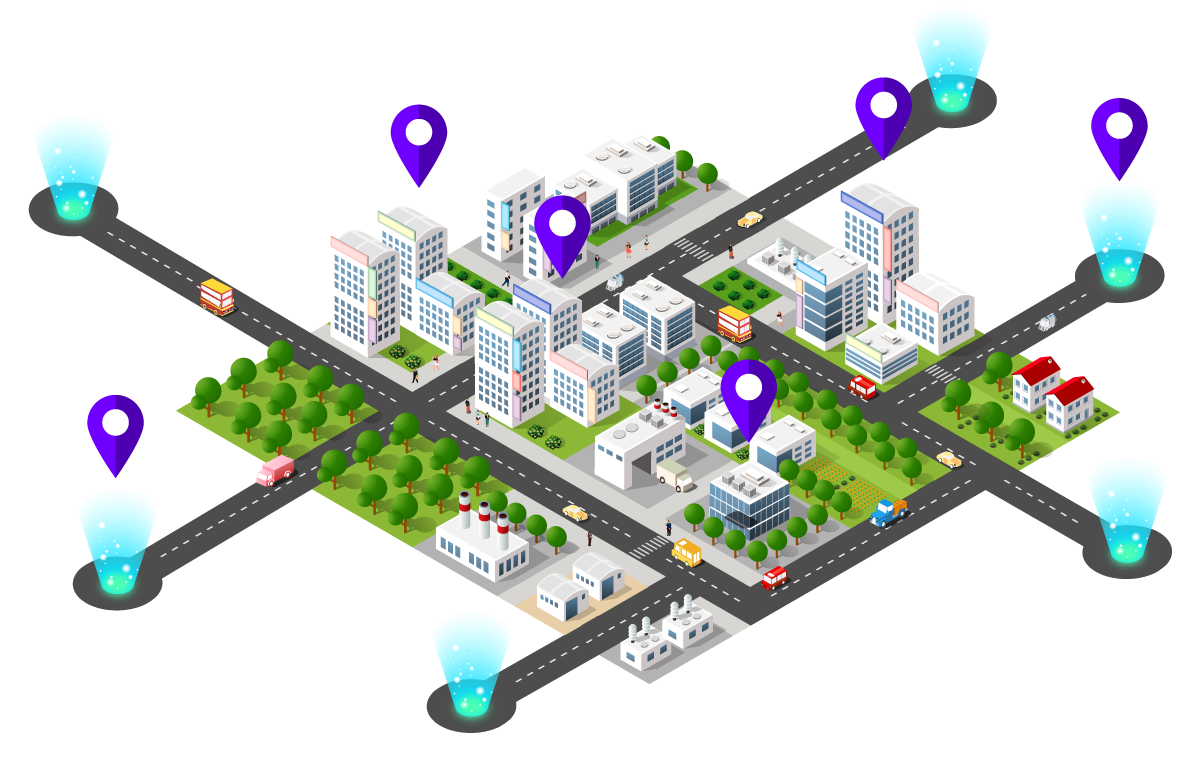 A

Entering the store

B

Service sales

C

Product sales

D

Marketing

E

Consulting
HEALTHCARE CITY

CORE FUNCTION
HEALTHCARE CITY allows stores to promote and sell their services and products.

Stores can provide users with various services their own through direct API linkage, and they can make their own products and services with NFT and sell them directly.
1. EXPANSION

When stores runs out of space or wants to add a function, they can purchase land and build a building, or they can purchase space from other users to expand the space

2. NFT

Stores can manufacture services and products as NFT and sell them to users, and they can create and sell their new system as NFT

3. API

Functions, equipment, and wearables possessed by the store, which are not in TERATTO, are provided to visiting users by connecting the TERATTO SYSTEM MODULE and API

4. SALE

Stores can sell services and products made as their own NFTs in TERATTO or offline, and additional services such as delivery can be connected by themselves